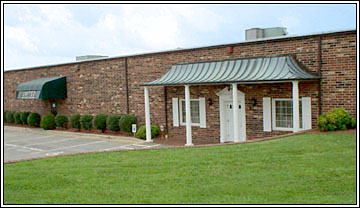 Welcome to United Sewing Machine, One of the nation's largest marketers of Sewing and Cutting Equipment, Parts and Supplies. Our dedication to our business and customers ensures we will continue to be a leader in the cutting and sewing industry. We pride ourselves in meeting and exceeding each customers' individual needs by providing a large inventory selection, years of sewing and cutting room experience, and a desire for complete customer satisfaction.

United Machinery, a division of United Sewing Machine, can meet all your specialty machine and equipment needs.

We provide two locations to better serve our customers; One being in the heart of the furniture industry: Conover, North Carolina and the other being in Tupelo, Mississippi.

We encourage you to contact us, for all your cutting and sewing needs.